Different attractions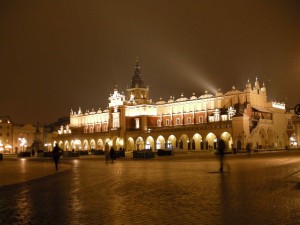 Autumn in Krakow promises to be richy of different attractions . I'll start energetically  – 4 of November in Krakow Arena there will performs Michael Buble!
The canadian actor and musician of pop – jazz in one person is one of the busiest artists in the world, so we've got even bigger  reason to be proud of his fufture performance and  the fact that he took Poland on board regarding the map of his tour. Krakow Festival Office has confirmed that the international star arrives at Krakow airport on November 3.  
Apparently the musician is going to to stay in Krakow Hilton Garden Inn. I wonder if the international star will use the services of local carriers offering  transfer  from the airport to the city. We can be sure that will not benefit from the airport shuttle .
2. Krakow Festival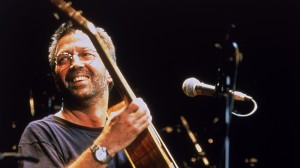 As it is reported by the Krakow Festival Office , Michael Buble performance is going to be once a showcase for the hall of Krakow Arena ( which by the way will be held this concert in) from its best side.
The show is going to be an window of opportunity to show potential partners of the hall its enormous potential and opportunities. In general the fact of organizing a concert of such a star indicates the great potential of this place. As you know , Michael's Buble concerts does not belong to either low-budget or little-absorbing in terms of organization.
On the contrary – Michael's Buble concert is a spectacle at a very high level, very demanding in terms of technical and organizational sides and meticulous  prepared long before the scheduled event.