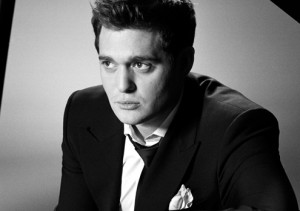 Recall – the last tour of Michael Buble brought together  audience of over 2 million fans in total. All  tickets were sold out, and long before the concerts – and probably the same will be this time . Krakow Festival Office for sure  doesn't aallow the option , in which the Krakow Arena would not be filled to the max at the time of the concert. In the event of such a star – the world famous artist of the highest quality – the option kind of unselling all the tickets is not acceptable. Michael Buble has so many fans all over the world – and especially in Poland , as well the concert would be  organized a at the Krakow Błonia near Krakow airport and probably it would be all filled with fans of Buble's music. World wide-known artist is known for itsgreat  concerts, which are famous for their theatrics and fantastic scenery which is just a masterpiece etc. .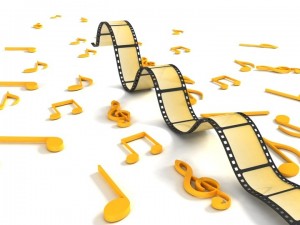 As I mentioned earlier – Michel's Buble show will be an excellent opportunity to showcase all the splendor of Krakow Arena. This performance however is not to be the first wholesale music event in this hall.  In fact there is an earlier concert planned, which is to be held there in May – a concert of film music of the 14 full-length movies of Disney. On the concert titled  ' Pixar in concert ' there will be presented soundtracks of such productions like  Toy Story, Brave, Where is Nemo , Cars etc. . etc. . Fans of animated movies can not miss this  event. The concert will include compositions of four award-winning composers, and music will be performed by Bethovenowskiej Academy Orchestra .
International Day of Child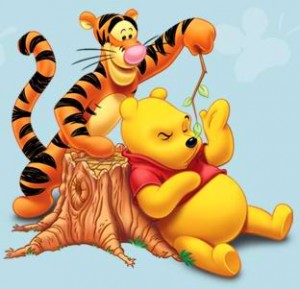 The concert is organized on the occasion of International Day of Child but it will be issued on the eve of the feast-day – that is May 30. Of course, the tickets are the desired both by children and by adults. 27 Oscars – the most coveted awards in the film industry, which in total Pixar productions have been awarded, have to testify to something . Since the filming of the most famous fairy tales known to older generations – for example fairy tales of the Grimms Brothers and Hans Christian Andersens works – until the new histories kind of 'Cars' or ' Toy Story ' – all these movies teach, entertain and move us to tears. I do not know anyone who would not appreciate Disney's movies.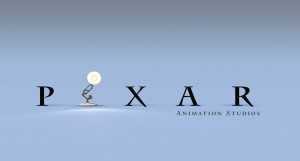 Pixar has changed the world of animation for ever. Combined the technique which is meticulously polished in every inch with substantive aspect of his works, so that every production that comes out of the ' forge ' becomes a hit. The biggest phenomenon of Pixar are probably  issue of fans of his production – both children and adults. In cinemas showing Disney's movies you can meet not only parents with children, but the young and the elderly. Disney Movies have fans of all ages.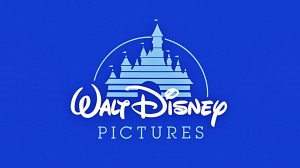 No matter whether you have five or fifty  years old, these films are moving feelings and emotions embedded in the deepest recesses of the human mind.  They treat about love, friendship, suffering, they learn compassion to other people and they help to understand human nature. On these films generations  grew up. Disney's  movies brought me up,  and they will bring my children up too. Well PIXAR produces great films with great music , great dialogues and great characters. Well, just – someone invents these figures , forms , draws.